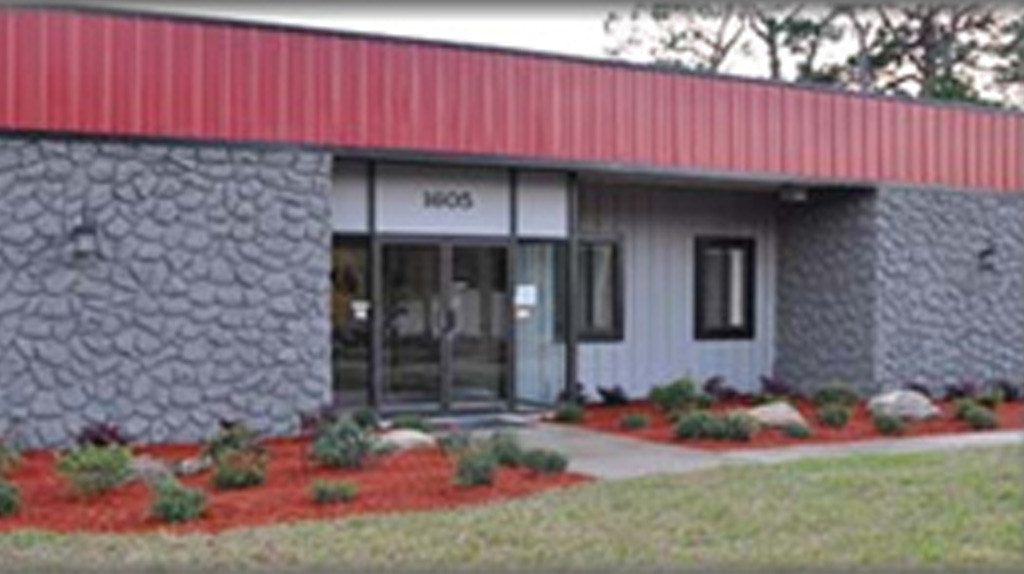 Procurement
Consistently providing the products and services you require, in a timely manner with competitive prices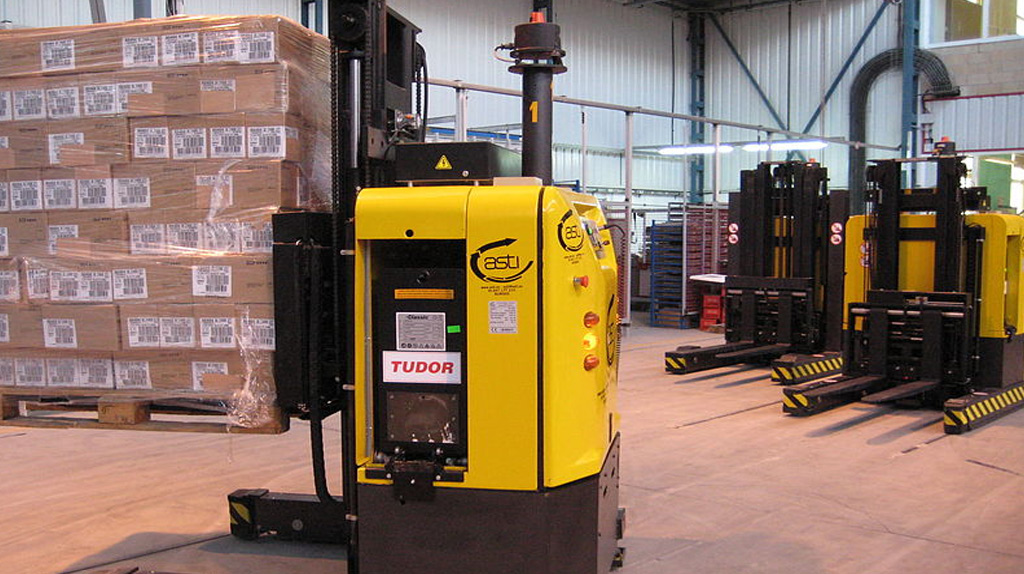 Logistics
Detailed coordination of complex operations involving material handling, packaging, inventory, transportation, and warehousing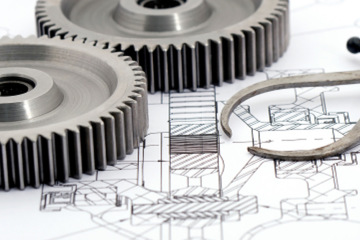 Third Party Engineering Support Services
Providing a variety of engineering support services with the ability to scale to any size project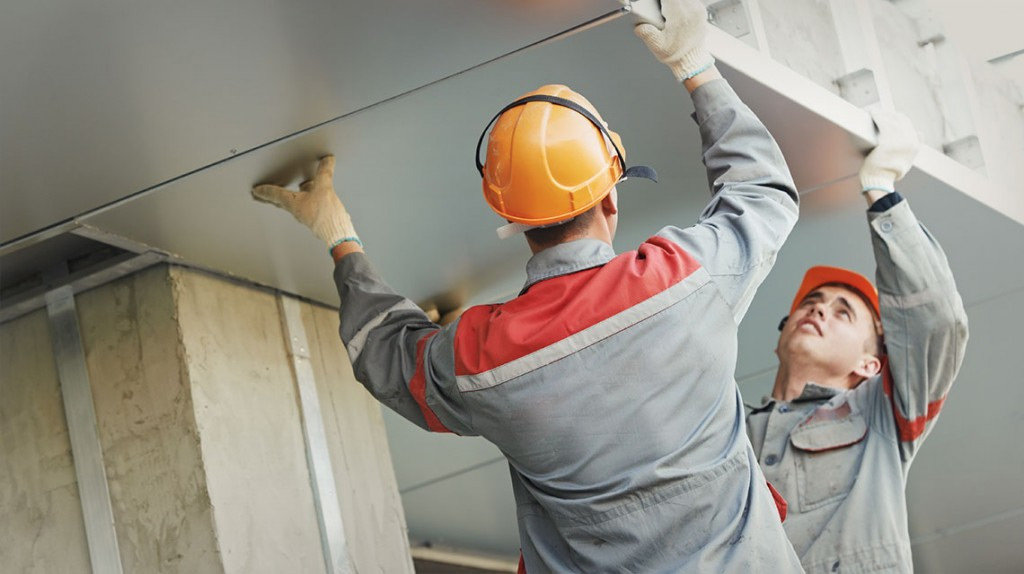 Construction
Licensed General Contractor and Project Managers serving the needs of our residential, commercial and governmental clients
WE ARE PASSIONATE
Our goal is to serve every client with excellence as the standard. We will provide the services and products that meet or exceed requirements at competitive prices and in a timely fashion.



 SAFTEY AND ASSURANCE
Genesis VII assures the safety and enhances the success of all our activities through the development, implementation, and oversight of Safety, Quality and Mission Assurance (SQ&MA) policies and procedures.


WE ARE ALWAYS IMPROVING
We commit ourselves to complete all projects within the timeline set by our clients. We use the best of technology and tools to ensure that all jobs are done quickly, while giving attention to detail to ensure everything is done correctly.